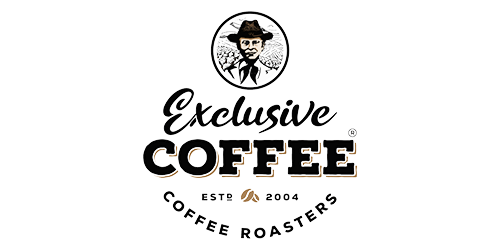 Sunday shopping:
04.12.2022 13.00 - 18.00 h
18.12.2022 13.00 - 18.00 h
Even before you enter the gourmet café EXCLUSIVE COFFEE, you can smell the spicy, tempting aroma of freshly roasted and ground coffee. Here you can enjoy high-quality coffee specialities such as caffè latte, cappuccino, espresso, caramel macchiato and iced coffee in a pleasant coffee house atmosphere. Tea drinkers can choose their favourite variety from 25 types of tea made from pure tea blossoms. Hot chocolate, cool soft drinks and delicious shakes round off the extensive range of beverages.
Would you like a piece of cake with your coffee? Then we recommend the homemade cake, which is prepared without any chemical or artificial additives and ensures a perfect coffee house experience.
EXCLUSIVE COFFEE - highest coffee pleasure new and close in the middle of Moabit.